Perception Legacy
Is a professional camera-free mocap solution designed for the film and animation industry.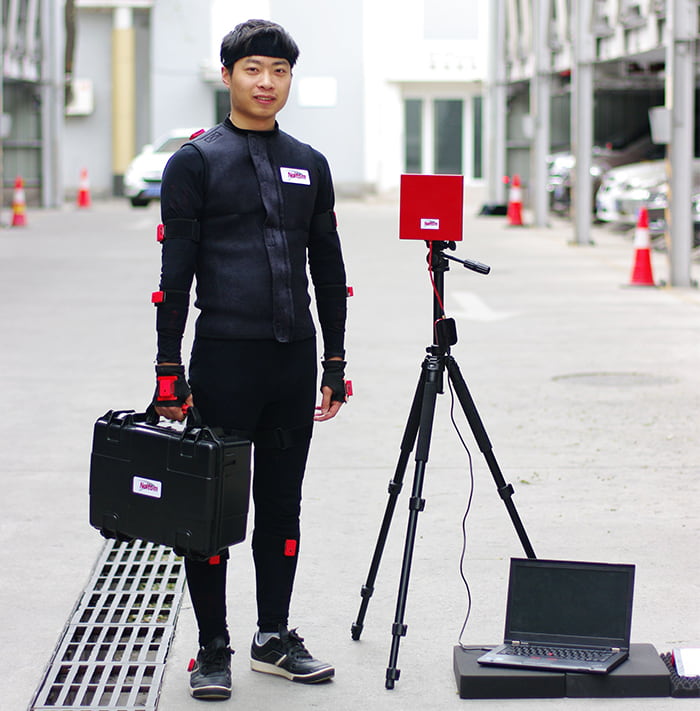 Our professional, inertial sensor-based motion capture system is fully wireless, capable of capturing large dynamic motion, and suitable for an array of applications. Legacy provides real-time capabilities and can register accurate data in any lighting condition, both indoors or out, without occlusion, cameras or line-of-site restrictions.
Wireless and Portable
The Perception Legacy system is a truly portable wireless mocap system designed for professionals. Each sensor is self-powered and can operate for 3-4 hours of continuous use. The system operates on Noitom's own communication protocols transmitting in the 2.4 GHz ISM band allowing for freedom of movement ranging from 50m indoors to 100m outdoors.
Legacy System Specifications
System: 17 Inertial Trackers + 2 Backups
Size: 35mm X 20mm X 10mm
Weight: 12 grams (each) Dynamic range: 360 degrees
Accelerometer range: ±8g/±24g
Gyroscope range: ±2000 dps
Resolution: 0.02 degrees
Max output rate: 96 fps
Contact Us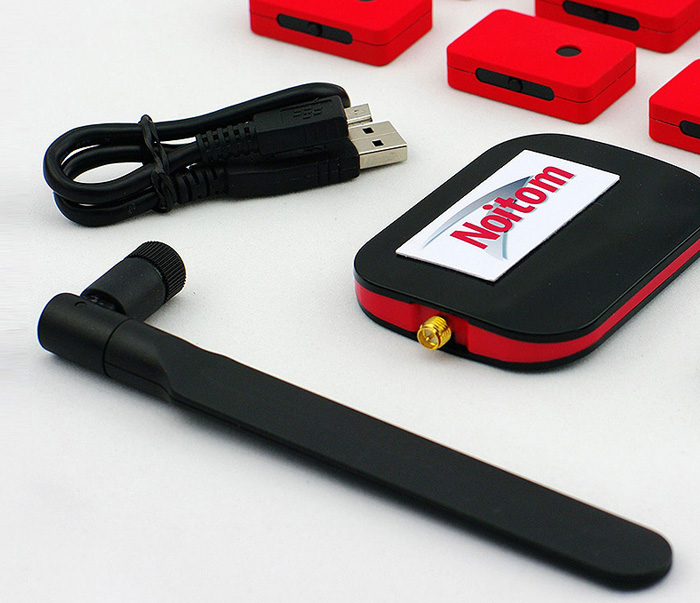 Chinese users, please visit our sister page to place your order for
Perception Legacy
Online Store