Perception Neuron 2.0
Perception Neuron has Democratized Motion Capture With its Accessibility, Pricing, and Across the Board Compatibility.
Perception Neuron was designed to be accessible to people in various industries— from animators and filmmakers to game developers, VR enthusiasts, educators, and scientists. The system's main component is a sensor called a "Neuron" that is made up of an inertial measurement unit (IMU). When placed on various points on the body, these Neurons are able to capture and record motion, including in real-time, with just a short setup process, and with minimal restrictions to space.
For more information visit the Perception Neuron website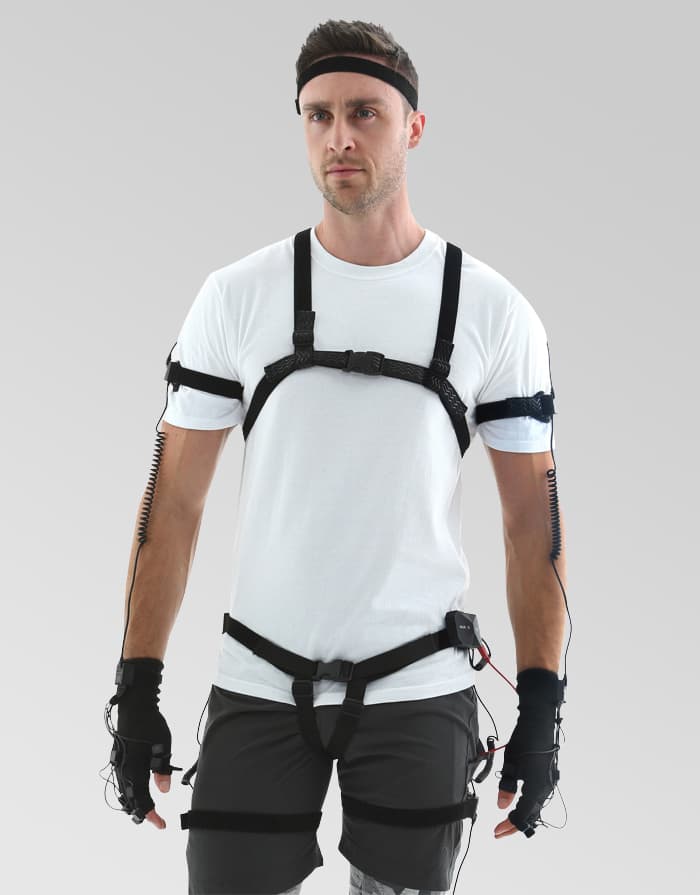 A Full Body Motion Capture Solution That Delivers Fast, Accurate Data
Adaptable and Versatile
Perception Neuron offers a complete motion capture solution that is ready to produce professional results right out of the box. Capable of recording movements from head to feet, the system also includes a set of gloves that can track full hand and finger motion. With live wired and wireless BVH streaming, export to FBX, and raw data output, every user is catered to. The system also comes with an SDK with a C/C++ API and integrations into Unity3D and Unreal Engine.
Perception Neuron Sensor Specifications
Size: 12.5mm x 13.1mm x 4.3mm
Dynamic range: 360 degrees
Accelerometer range: ±16g
Gyroscope range: ±2000 dps
Resolution: 0.02 degrees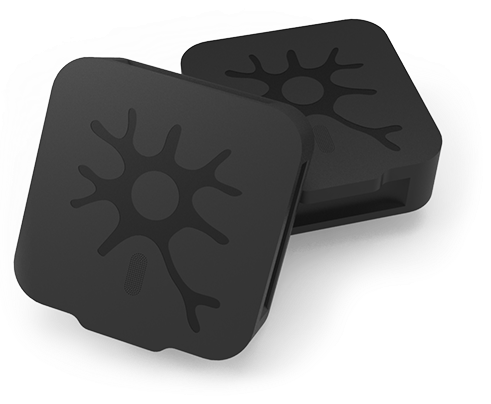 Perception Neuron 2.0 Sensor
One of the smallest motion capture sensors in the industry.
Integrations
Perception Neuron can be used with most 3D software programs, game engines, health applications and more.

Perception Neuron Hub Specification
Size: 59mm x 41mm x 23mm
Max. connected sensors: 32
Max Output rate: 60 fps with 32 Neurons, 120 fps with 17 Neurons
Power: USB External Battery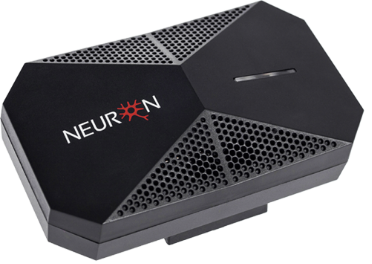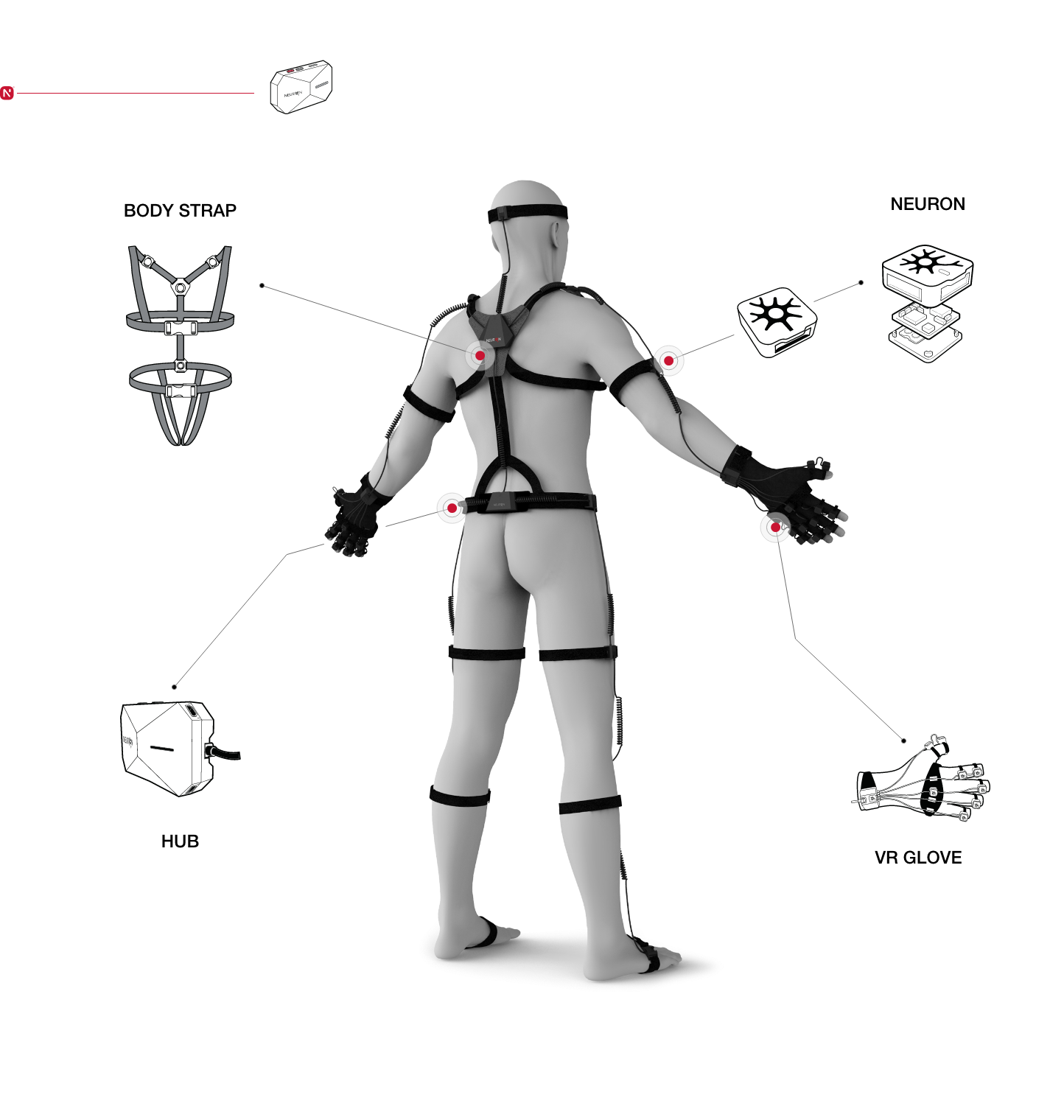 Chinese users, please visit our sister page to place your order for
Perception Neuron 2.0
Online Store